Since 1969, Genesee Career Institute has provided instruction and experiential learning that prepare Genesee County students for immediate entry into the workforce, upon completion of high school and the GCI program.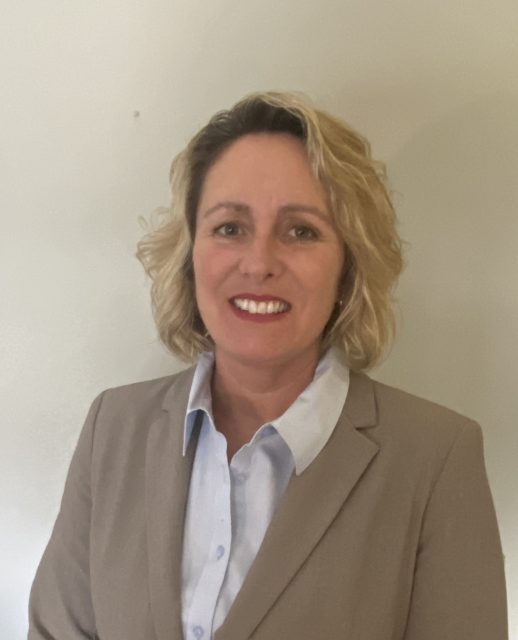 Today, the vocational school, which is offered through Genesee Intermediate School District (GISD), offers 24 programs in high-wage and high-demand fields. Each program – whether aviation, construction or emergency medical technical – ends with some sort of certification or licensing that can take students to employment. Several programs even have an early middle college option, which allow students to stay for a year beyond high school so they can earn their associate degree.
GCI's course offering is overseen by the GISD's Career and Technical Education department, which also works with local school districts to ensure they understand their options for starting a career and technical education program within their buildings. Currently, 12 districts offer CTE programs including business management, administration, marketing and finance.
To shine a spotlight on the department and its offerings, Inside Business recently spoke with Diana Allard, executive director of Career and Technical Education at GISD. Below, she talks about trends, collaborating with the business community and more.
You've been with GISD for six years now. What trends have you noticed during your time at GCI?
We typically have wait lists in cosmetology, welding and electrical. The interest that we've started to see in those skilled trades isn't something that we would have seen as much before I started. That's becoming more popular due to the efforts of (Michigan's) Going PRO campaign and different apprenticeship programs. They've helped people understand that there are alternative routes to a four-year degree.
Would you say that interest in the career technical pathway has grown in general?
Yes, and that's something the State of Michigan has helped with. The Michigan Department of Education has required everyone to have some sort of career experience in grades K-12. So, we recently purchased software that allows kids as young as kindergarten to play games that teach them about different careers. We tell them they're almost always going to need some sort of post-secondary training, but whether that's through college or at a job site is going to depend on what they're interested in.
How do you engage with the business community?
Each of our programs has an advisory group made up of business and industry representative. We're also seeing more local businesses through the Going PRO, which provides funding for employers who want to train their employees in the professional trades. We can help provide the instructional training, which is a requirement for their programs, and connect them with students to go through their apprenticeships.
What's next?
We recently received a grant for adult education in Career and Technical Training. By the end of January, participants who are going back to get their high school diploma or GED equivalent can also go through training in fields such as welding, automotive and nursing. By the time they finish their degree, they've also completed their field training. It's a three-year grant, so we're pretty excited about it.
How do you foresee your course offering changing in the next five to 10 years?
We recently added a mechatronics program, and I think we're going to see a continued demand for courses preparing students for advanced manufacturing jobs. As we see workplaces move more toward automation, we may have to look at offering AI coursework. I think that health care will always be one of our focus areas, and I do think the trades will continue to be important. As part of the renovations to our health science wing, I'd like to add a dental assisting program. We don't have a program yet, but there's high demand in that career path.
Do you have any key goals moving forward?
Our focus is always asking how we can meet the needs of our community. To do that, we're continuing to recruit students in some of districts that are smaller or where the poverty rate is high. We want to show these students, especially those who may have seen some generational poverty, that they can walk out of high school with a good-paying job.
To learn more about the Genesee Career Institute, visit geneseegci.ss19.sharpschool.com.