Every year, Summer Youth Initiative helps connect hundreds of teens to summer employment with area employers.
"For most of the teens, this is their first job," said Rhetta Hunyady, Vice President of Education & Training at the Flint & Genesee Chamber of Commerce, which oversees SYI. "By the time the summer ends, they have a stronger resume, a wider professional network and a better understanding of the types of jobs and careers available in our community."
This summer, the teens are based at a variety of local organizations, including the Genesee County Parks, Mott Community College, the Boys & Girls Club of Greater Flint and Flint Children's Museum, just to name a few.
All SYI participants have graduated from the TeenQuest pre-employment and leadership training program and are between the ages of 14-19. Among this year's employees are: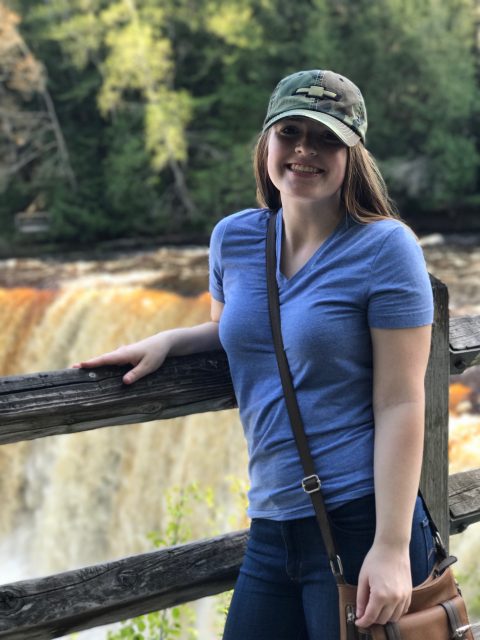 Olivia Castles, Incoming Junior, Swartz Creek High School
Castles works the front desk at For-Mar Nature Preserve & Arboretum, where she takes care of animals, helps plan the children's programs and assists with programs in general.
"I've learned a lot just from working with the people here and how to act professionally in the workplace," Castles said. "It's been a really great experience overall."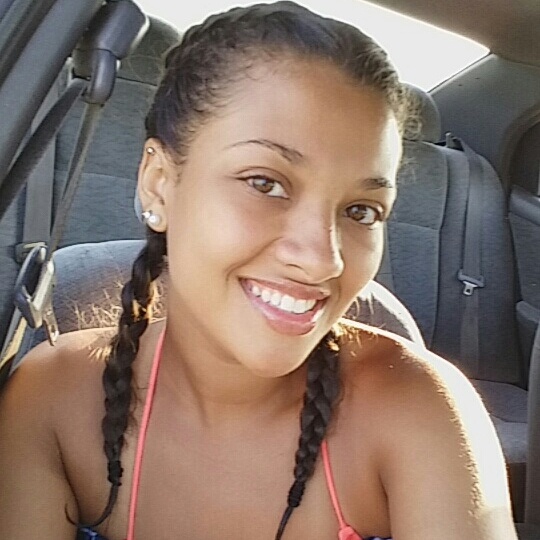 Mumina Hasan, Incoming Senior, MCC's Gateway to College
Hasan has spent her summer at Motherly Intercession, where she mentors children who have a parent that is incarcerated.
"I have gained a better understanding of these children and how to interact with them," Hasan says.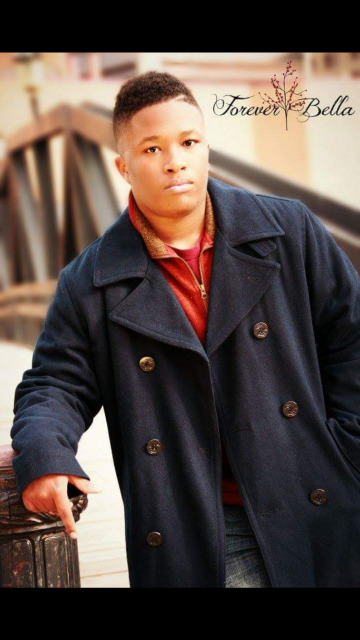 Mark Johnson II, Incoming First-Year Student, Mott Community College
Johnson is working at the Flint Public Library as a teen researcher where he makes photocopies and assists library patrons. He said he has learned how to be organized and how to research.
"The job is pretty much about researching Flint's past," Johnson says. "You learn a lot about Flint's culture and Flint's history."
Jimmy Thomas, Incoming Junior, Carman-Ainsworth High School
Now in his second year with SYI, Thomas is working again with the Food Bank of Eastern Michigan. There, he helps with sorting food, maintenance and more.
"It's a great environment with a lot of hard workers," Thomas says. "I like that this job allows me to help provide for others while I'm bettering myself at the same time."
TeenQuest and Summer Youth Initiative are made possible through the generous support of the Charles Stewart Mott Foundation, Ruth Mott Foundation, Hagerman Foundation, and other generous funders.